The softball game for tomorrow vs. Grayville has been postponed. A makeup date will be announced at a later date.

We look forward to seeing our students tomorrow morning. Please don't forget your mask, as it is required on the bus and in the school building. Also, please bring a water bottle. The doors will open at 7:30 am. Remember, it is a free breakfast, free lunch, and an outstanding education. All at Allendale School starting tomorrow. Thank you and have a great evening.

I am happy to announce all students at Allendale CCSD 17 will be able to eat breakfast and lunch for free at school this year. Unlike last year, we will not be able to serve children in the community. So, all enrolled students will have free meals at school.

Softball game at Clay City for today has been postponed. A makeup date will be announced later.

Governor Pritzker announced masks will be required for everyone entering a PreK-12 school. The announcement differs from the reopening plan our school district recently adopted. At this time, Allendale CCSD 17 will follow the mandate as a state-supported school district.

Volleyball camp this Saturday.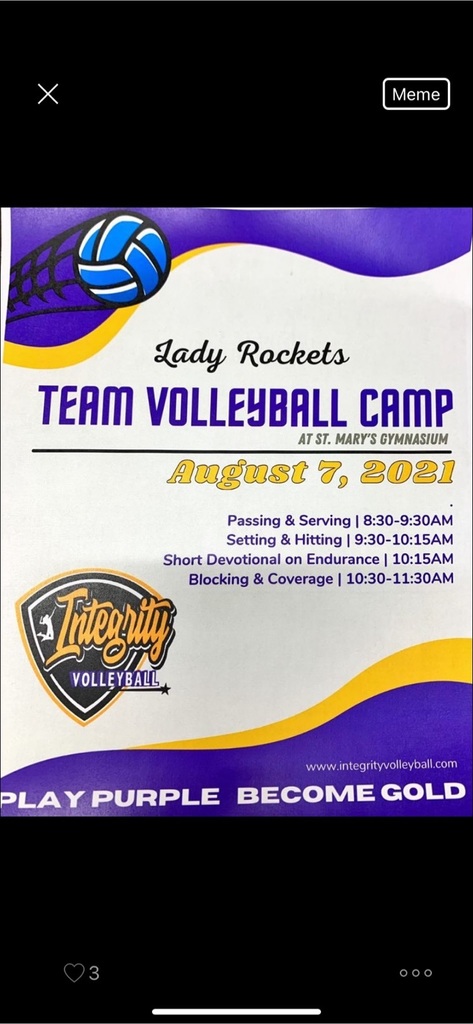 Baseball practice begins tomorrow from 3:30-5:00 at Allendale School. Softball practice begins tomorrow from 5:00-6:30 at Minor Field in Mt. Carmel.


Be sure to download the app for Allendale CCSD 17. It is an easy way to keep up with all of the latest information.

Don't forget our clinic on the 7th! Please be prompt as we will start at 8:30. Bring your $20 registration fee that day, checks payable to St. Mary's Athletics. Can't wait for this wonderful program!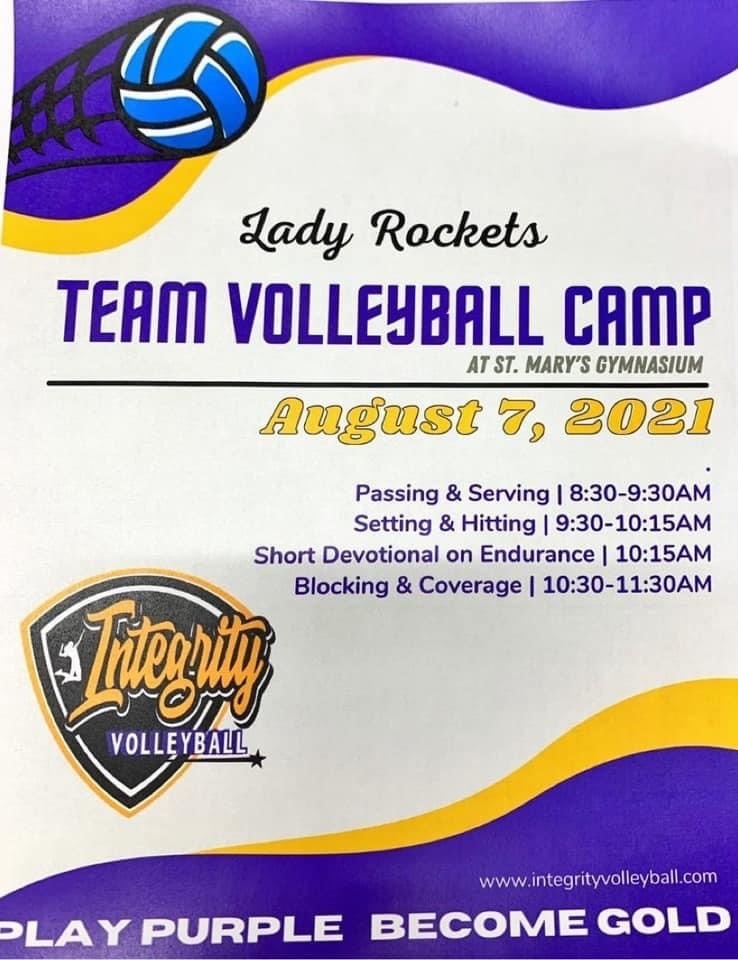 Baseball practice update: first practice will be August 2nd from 3:30-5:00 pm. Bring your baseball equipment (bat, glove, hat) and your physical exam (if not in office already). Practice time will not interfere with those also playing football.

Registration is open! For returning students, please go to TeacherEase.com to complete the registration. All registrants need to go to the Free-Reduced Lunch Application and fill out the form. If a new student to the district, please contact the office at 618-299-3161 ext 117.

Softball practice will begin August 2nd from 5:00-6:30 pm for all interested 5th-8th grade girls. Practice and Games will be at Mt. Carmel south end minor field. Please have sports physical in school office or bring to practice. A schedule will be given at practice.

First layer of asphalt is done. Please stay off for 24 hours minimum. A second layer will go on in a few days. Progress being made. 👍👍

2021 Fall Sports will begin soon. Please make sure you have the appropriate physical on file in the office. The first baseball practice will be August 2nd from 6-7:30 pm.

Allendale CCSD #17 would like to welcome the following to the 2021-2022 school year: Malynn McGee - Special Education Paraprofessional Emily Snyder - Individual Aide Shelly Deisher - Assistant Cook

Allendale CCSD #17 would like to welcome the following to the 2021-2022 school year: Kelsey Margelin - 2nd Grade Teacher Alecia Winkles - Title 1 Paraprofessional Mychelle Blythe - Library/Technology Coordinator

Registration will begin on July 19, 2021 for the 2021-2022 school year. Online registration will be available at teacherease.com. If you have questions or need to schedule an appointment, please call the main office.